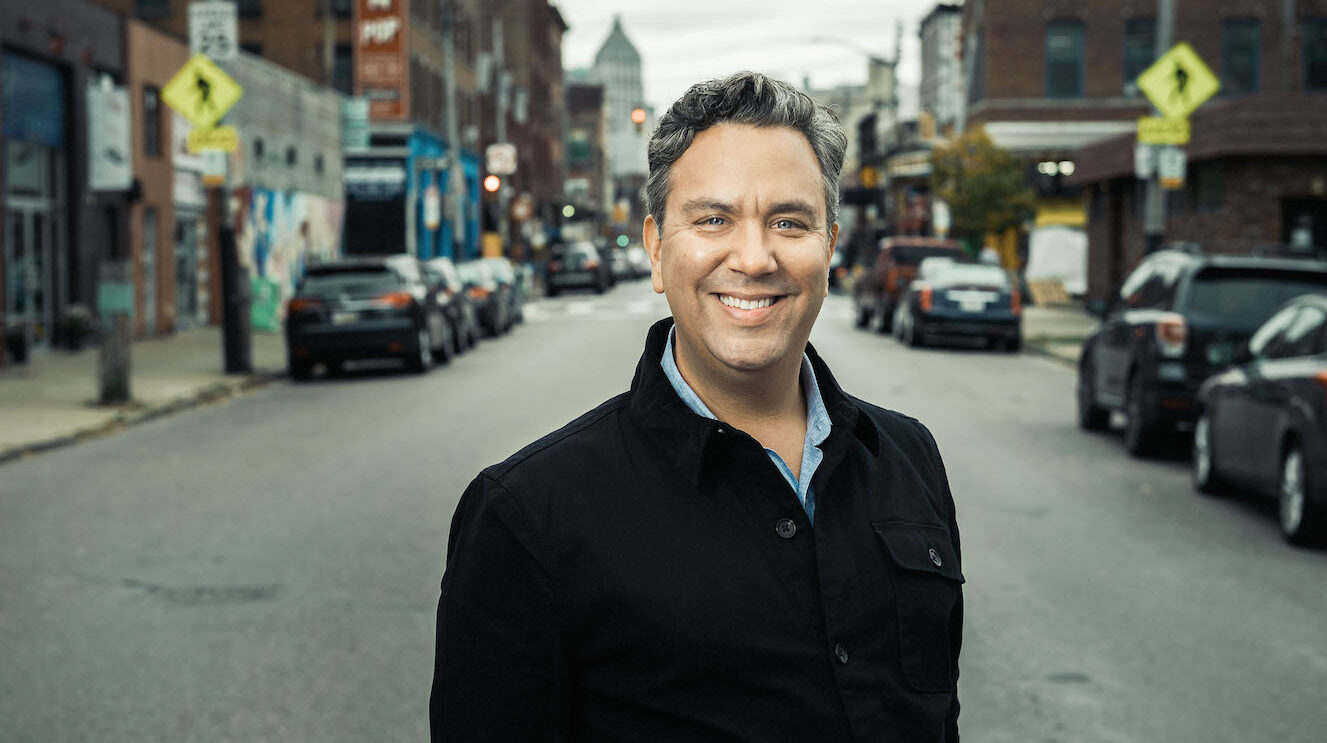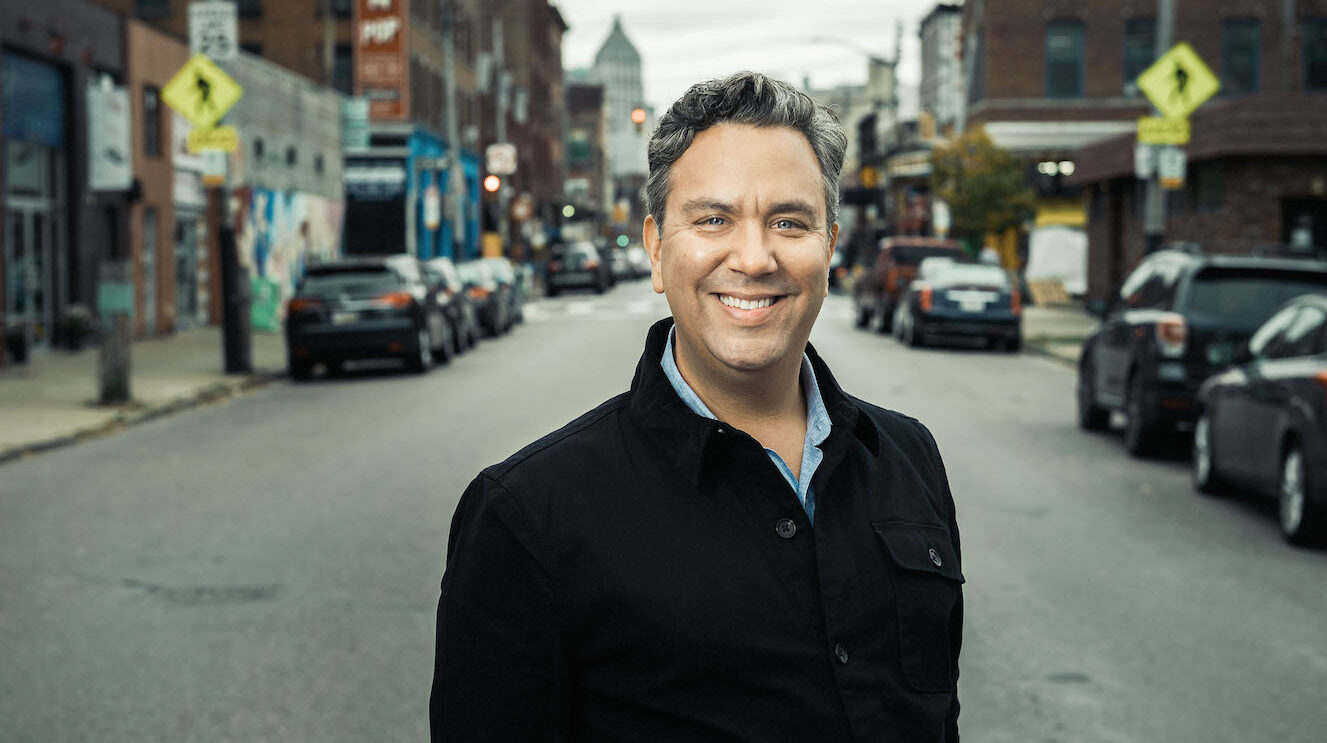 Patrick Colletti is a leadership and organizational culture expert, business growth advisor, champion for "refounders" and author of the book Refounder. He draws on his experience as a technology executive, scaling new and existing ventures, and a passion for creating amazing cultures. His growth-oriented guidance challenges social and cultural norms, both in the workplace and in the community. Patrick is passionate about creating flourishing organizations and empowering the next refounders — generational leaders and entrepreneurs who revitalize the places where they live, work and play.
Serving as the President of Net Health for over two decades, Colletti and his partners took an organization on the brink of bankruptcy and transformed it, turning it into a thriving healthcare business serving millions of people each year. Net Health solutions are used in over 20,000 facilities, including 98% of the country's largest healthcare systems. What's more, their award-winning culture has made them a mainstay on lists ranking the best place to work.
An experienced board director and advisor for angel, VC, and PE-backed organizations, Colletti is a frequent speaker, selective consultant, and redemptive investor. He teaches corporate and community leaders how to take a hard look at what's broken, imagine new possibilities, and work toward creating better realities. This is the work of a Refounder.
He is the recipient of the Ernst and Young Entrepreneur of the Year Award and lives in Pittsburgh with his wife, Jennifer, and sons, Hudson and Andrew.
Contact Patrick
Interested in connecting with Patrick for a speaking, business growth consultant engagement, or to distribute the book? We'd love to hear from you.