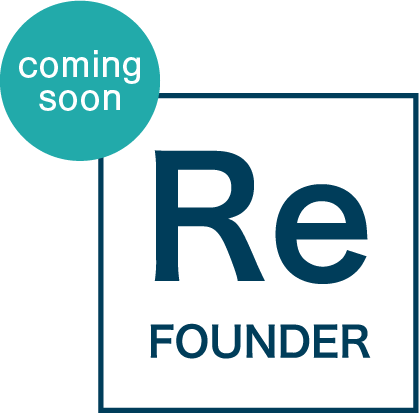 How can leaders create new possibilities and extraordinary outcomes with a shift in mindset? And how can they implement positive changes beyond just business? Through stories about well-known leaders, cities and organizations, Refounder explores how society often reinvents for the better.
Stay in the loop to get first access to new Refounder stories, tools, and events.
Community
Meet the industry leaders who operate with a Refounder's mentality, learning from their expertise in the fields of business, innovation, medicine, education, and personal development.
Patrick Colletti is equipping the growing movement of Refounders to reimagine and renew the places they live, work, and play. An experienced CEO, board director and advisor for angel, VC, and PE backed organizations, Colletti is passionate about driving growth while creating world-class culture. He is a frequent speaker, selective consultant, and redemptive investor who teaches about making broken things better.
Contact Patrick
Interested in connecting with Patrick for a speaking, consulting engagement, or to distribute the book? We'd love to hear from you.