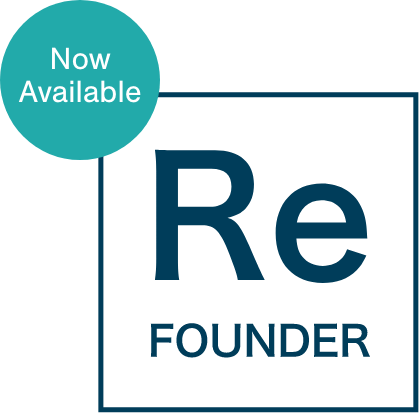 How can leaders create new possibilities and extraordinary outcomes with a shift in mindset? And how can they implement positive changes beyond just the organizations they lead? Through stories and interviews with well-known leaders, Refounder explores how organizations, cities, and people can take what's broken and make it better.
Stay in the loop to get first access to new refounder stories, tools, and events.
Check out what's inspiring us and challenging convention.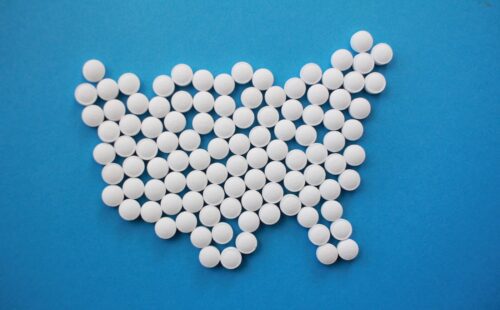 In the trailing twelve-month period ending in January of 2021, 94,100 people died from drug overdoses(provisional data). What's more, this 30% increase over the prior period gave way to the highest number of drug overdoses reported in a 12-month period. Ever.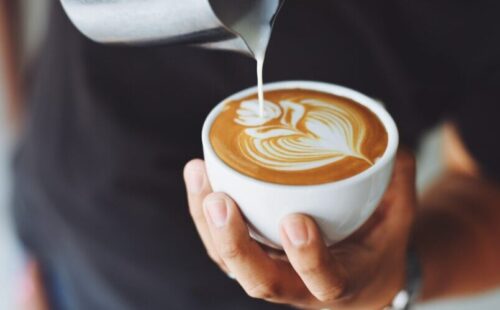 Great culture has always benefited from curation and exposure to new things. That's one of the reasons I love craft coffee. While the Keurig machine brought with it some…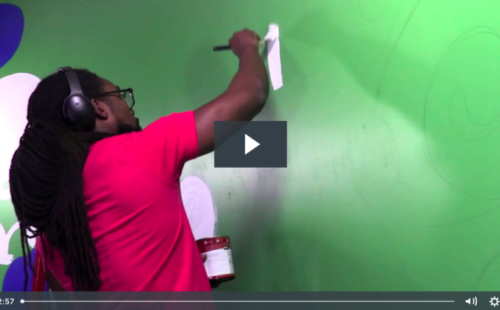 The people you work with have some pretty amazing talents. But, why do we keep parts of our lives partitioned off?  Why has it been de rigueur to separate…
Meet the industry leaders who operate with a refounder's mentality, learning from their expertise in the fields of business, innovation, medicine, education, and personal development.
Pittsburgh Business Times
Patrick Colletti is founder and the former president of Net Health, a Pittsburgh-based health technology company. Colletti will be the first to tell you that founding the company wasn't easy, with ups and downs and times when it might not have survived. There was a point, early in Net Health's history, where the company had no cash flow nor a way to create products. Colletti lived with the concern that not only would he lose his job, but the company wouldn't exist.
Contact Patrick
Interested in a gathering with Patrick for a speaking engagement or to share the book? We'd love to hear from you.