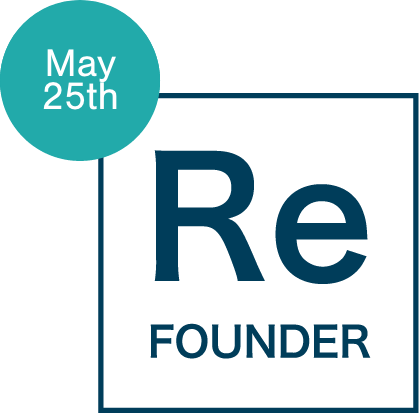 How can leaders create new possibilities and extraordinary outcomes with a shift in mindset? And how can they implement positive changes beyond just the organizations they lead? Through stories and interviews with well-known leaders, Refounder explores how organizations, cities, and people can take what's broken and make it better.
Stay in the loop to get first access to new Refounder stories, tools, and events.
Check out what's inspiring us and challenging convention.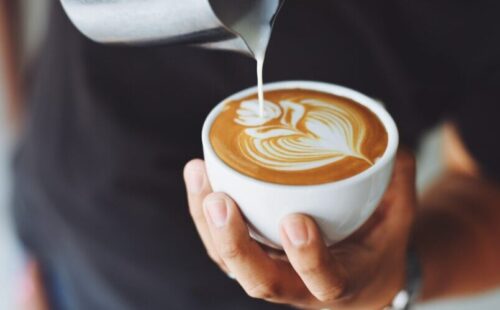 Great culture has always benefited from curation and exposure to new things. That's one of the reasons I love craft coffee. While the Keurig machine brought with it some…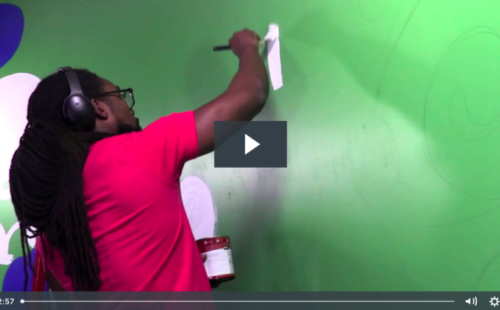 The people you work with have some pretty amazing talents. But, why do we keep parts of our lives partitioned off?  Why has it been de rigueur to separate…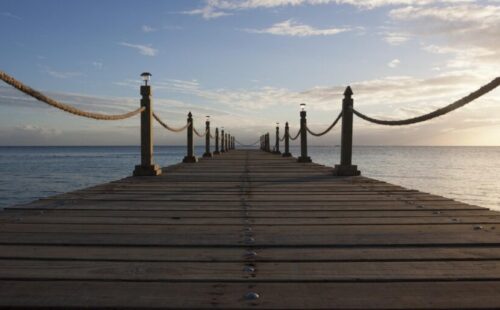 In my mid-twenties, at a struggling tech company, I was moved to an inflection point, a decisive moment. The chairman of the board was on the other end of…
Meet the industry leaders who operate with a Refounder's mentality, learning from their expertise in the fields of business, innovation, medicine, education, and personal development.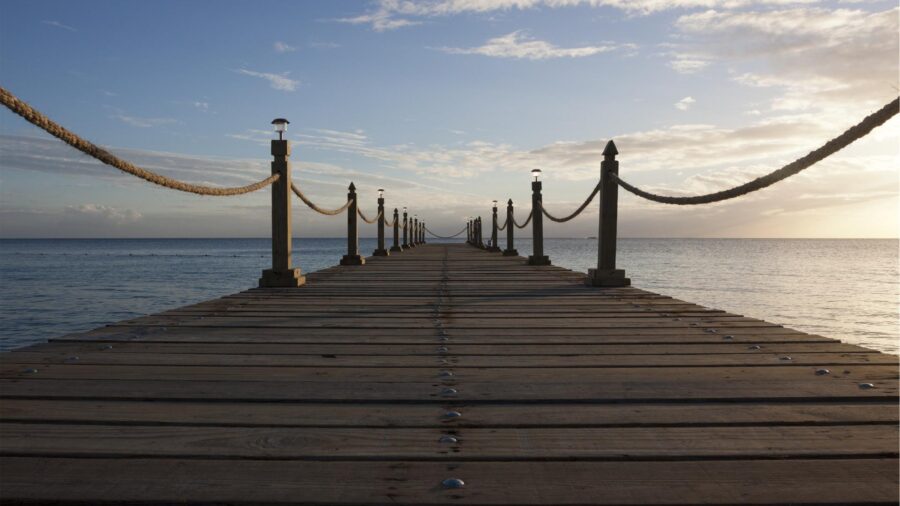 Modern Leadership with Jake Carlson
Today's Guest Expert: Patrick Colletti is a leadership and organizational culture expert, champion for "refounders" and author of the book Refounder.  When he began his tenure as company president of Net Health in 2001, the company was experiencing significant financial turmoil, laying off all but 2 employees.
Contact Patrick
Interested in a gathering with Patrick for a speaking engagement or to share the book? We'd love to hear from you.