Refounder
how transformational leaders take what's broken and make it better
How can leaders create new possibilities and extraordinary outcomes with a shift in mindset? And how can they implement positive changes beyond just business? Through stories about well-known leaders, cities and organizations, Refounder explores how society often reinvents for the better. The book reveals how all individuals can assess what could be refounded in their own life and explores the immense strength that lies in a refounder's redemptive imagination.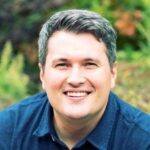 "Patrick has written an important book for all of us, wherever we are in life. The world needs a movement of leaders reimagining what ought to be in our institutions, ventures, cities, and relationships, and this book is full of principles and ideas from someone who has done just that."

Dave Blanchard,

CoFounder & CEO Praxis, former IDEO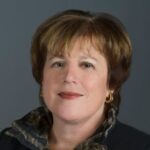 "Inspiring story of how two young entrepreneurs took a flat broke tech start-up and built a technology leader. Along the way they discovered the power of purpose for customers, employees and for themselves. There are practical lessons for leaders of enterprises of all sizes, and at all stages of growth. Read it, put it into practice, and become Refounders."

Donna Morea,

President CGI Technologies and Solutions(retired), Independent Board Member, Truist (NYSE: TFC) , Chair of SAIC(NYSE: SAIC), and Trustee of Inova Health System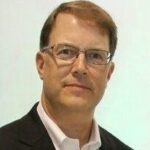 "Colletti is a trusted leader who paints a picture of how dedication to a vision of something better makes all the difference. Refounder is an inspiring and a practical playbook for those of us wanting to accomplish something significant. This true story is a defining tale of how we can create meaningful change, right now."

Patrick Cline,

Founder & CEO, Lightbeam Health. Founder, NextGen Healthcare (NASDAQ: NXGN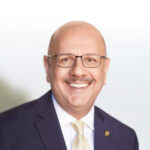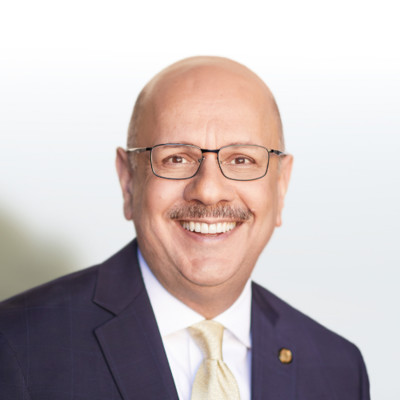 "An inspiring story about the power of reimagined possibilities, Patrick Colletti's journey embodies the spirit of a city known for its rebirth—and the drive of a nation built by innovators. A must-read for those seeking to lead in a world that is constantly in flux."

Farnam Jahanian,

President, Carnegie Mellon University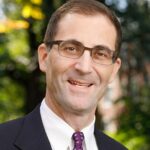 "The best advisers tell us not what we want to hear but what we need to hear. When things have gone sour for you, when that brilliant idea implodes, when that soaring project or exciting start-up collapses, this book gives you one of those advisers, Patrick Colletti, at your fingertips. You will find his guidance as energizing as it is practical, emerging from his own firsthand experience and the inspiring stories of others who have built successes from ashes. Once you read the first few pages, you won't put Colletti's book down—and better yet, you'll have the light you need to navigate."

Joshua D. Margolis,

James Dinan and Elizabeth Miller Professor of Business Administration at Harvard Business School
4 STEPS TO BE A REFOUNDER

Refounders aren't afraid to take a sober look at hard realities.

Identifying what's broken, Refounders selectively focus.

Refounders imagine audacious/bold new possibilities, even if those possibilities seem remote.

Refounders spring to action, creating better realities for the people.